Sounds of Shiawassee


Sounds of Shiawassee is a non-profit dedicated to the enrichment of the human spirit
through encouragement, presentation and support of music and related arts by local musicians.
S2 provides a safe and welcoming atmosphere for all people to listen to, learn about,
perform and share music.
Youth Music Programs:
"Garage Band Program"
Our building actually is a garage, so why not?
Singing, Drums, Guitars, Bass, Keyboards
email sor@soundsofshiawassee.org to reserve your time.
Sessions guided and mentored by Jack Johnson.
"3rd Thursday" Song Study Live Music
Meets 3rd Thursdays of the month, 6-8pm*
Next date is May 21th, 2015*
Music Lessons Available:
Integrated Singing with Piano or Guitar
Music meetings and rehearsals are open to the public.
Piano and PA Available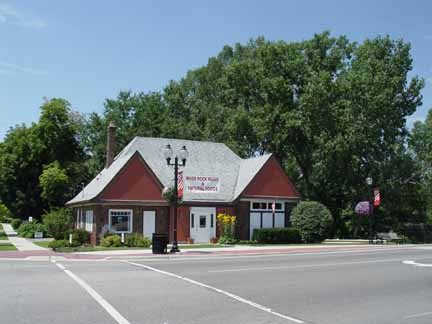 *River Rock Music building is open to the public for music related programs
Contact for scheduling.
Sounds of Shiawassee Sound Stage and Studio productions with local Cable
and Internet Broadcast capability.
Downtown Corunna at the bridge (the old library/Sinclair Gas Station)

Free Popcorn and Punch!

Contact / RSVP email: events@soundsofshiawassee.org

River Rock building Downtown Corunna. Home of S2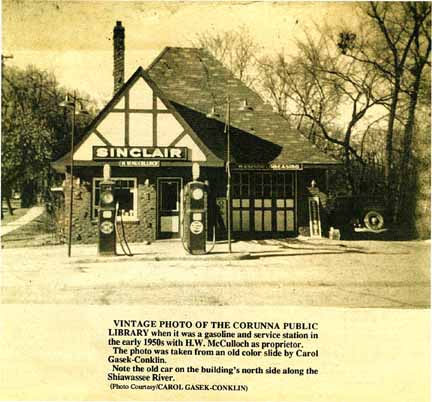 Sounds of Shiawassee Youth Music Progams
focusing on the needs of our children.
Recent evaluations of Shiawassee County indicate 53% of our
children are at, below or near poverty level. Music and the Arts
are often the first programs to suffer in times of cuts to our schools
and public programs. Sounds of Shiawassee is dedicated to providing
programs that enrich the lives of our families and their children
in a way that only music can. The value of music in the lives of our youth
is well accepted and established through study after study, and yet, even
in times when music is needed the most, we cut and limit them from our schools
and public spaces. Sounds of Shiawassee Music Programs seek
to provide and serve the needs of our youth with alternative experience in
music that are limited if not found at all in our mainstream public education.
The percentage of students receiving music education has been in decline for decades.
Sounds of Shiawassee can help.
Founder and Creative Director, Jack Johnson
Shiawassee County Sheriff Braidwood on Child Poverty
Child Poverty Jumped Nearly 50 Percent study shows Michigan League for Human Services
Community Music Programs contact Jack Johnson Jack@SoundsofShiawassee.org
Programs for musicians and music lovers. Practice room for small bands, ensemble and single "woodshed" for the intense devotee.
Sounds of Shiawassee welcomes contributions so that we can maintain and expand our programs. Sounds of Shiawassee is a 501(c)(3) non-profit organization donations are tax deductible
Contribute to the Sounds of Shiawassee

visit our You Tube and cable channel coming soon